iStick T80 Mod - Eleaf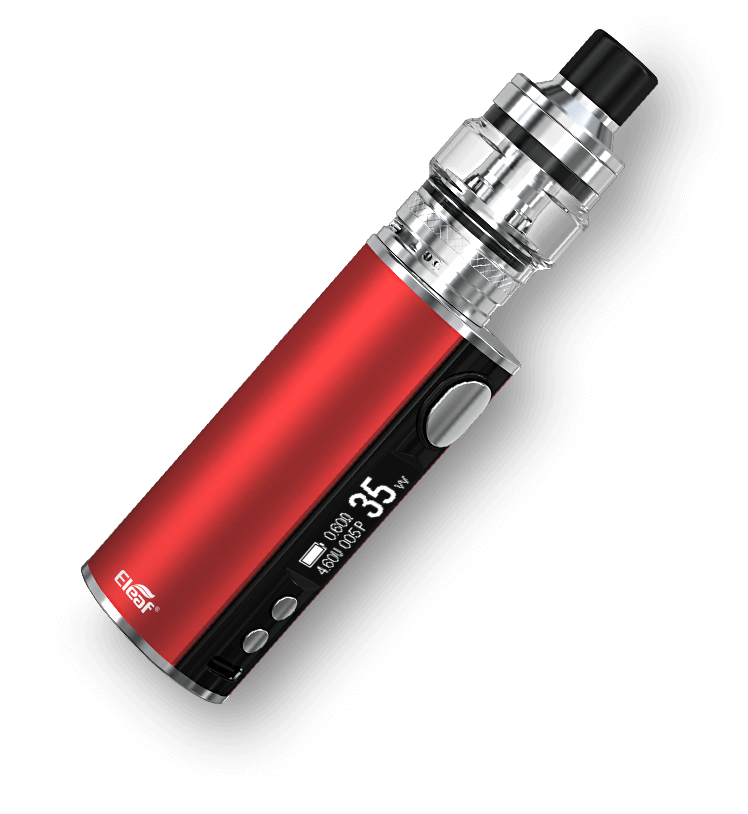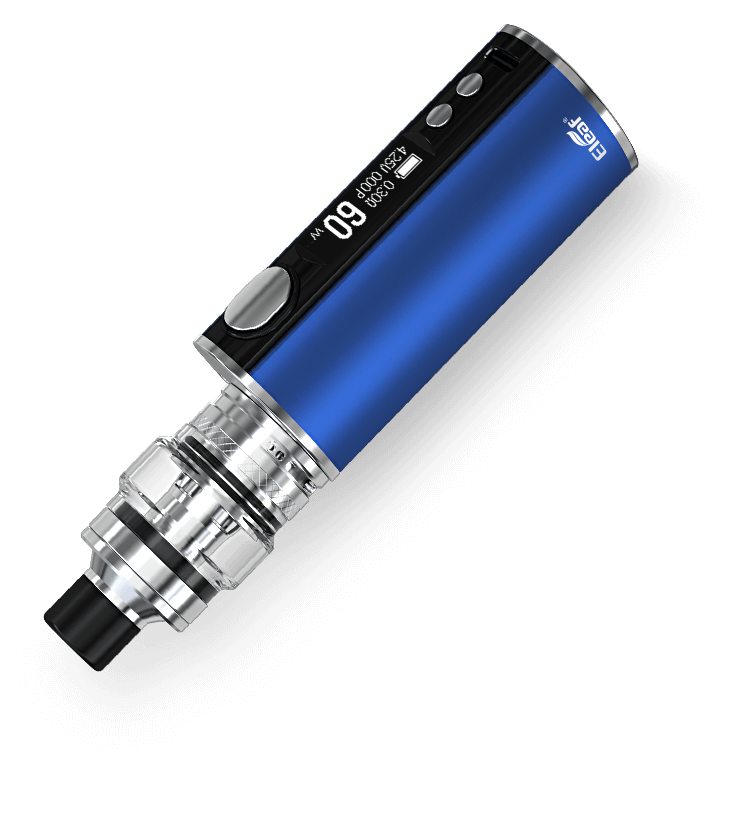 Simply powerful iStick T80,
a new member of Eleaf iStick family, is the long-awaited successor of the best-selling of iStick TC40W & iStick 30W. With its pure design, elegant appearance without any excess, iStick T80 is built with 3000mAh battery, 80W power maximum, and USB Type C output for fast charging.
Brilliant and compact design
iStick T80 integrates all the functions of a powerful device: compact, robust, portable and good quality. For the body, it is made with durable aluminium alloy with quality finish touch.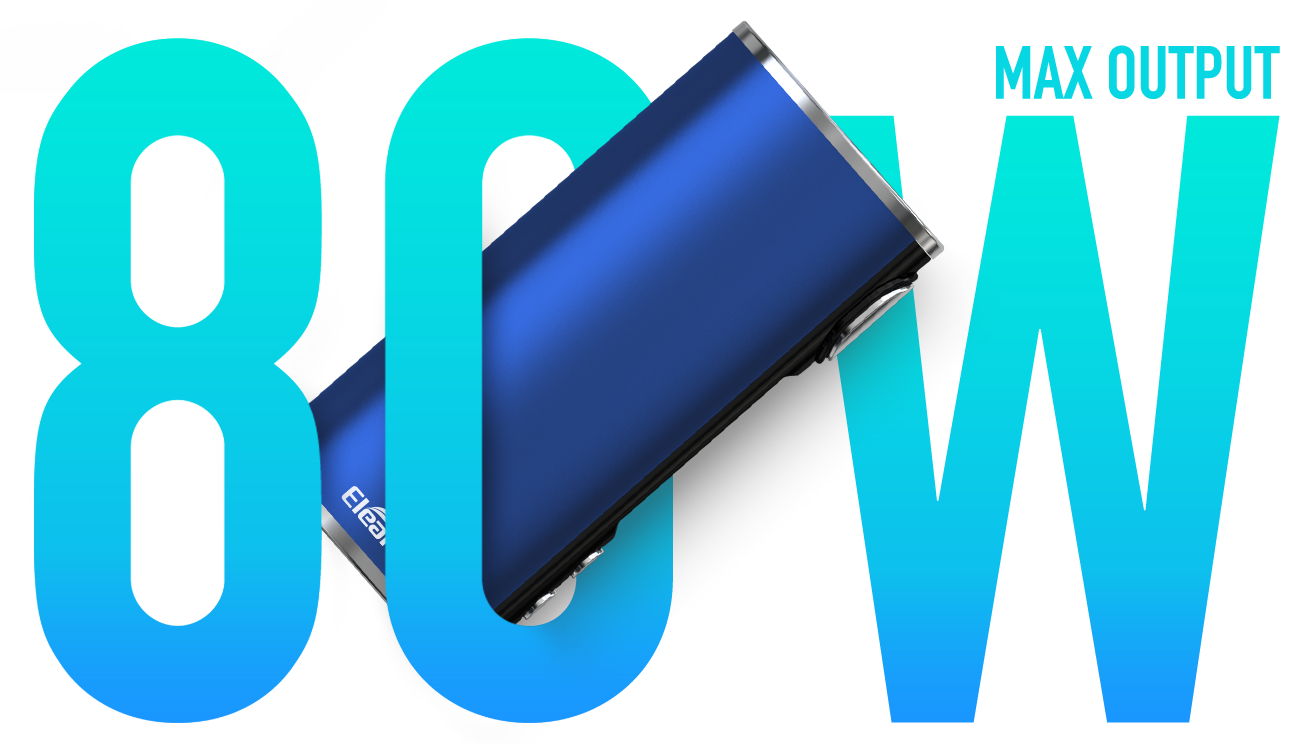 Power in your hand
With a gigantic 3000mAh battery, that can reach 80W Max, iStick T80 is definitely made for large vapour volume lover, without sacrificing the taste and flavour.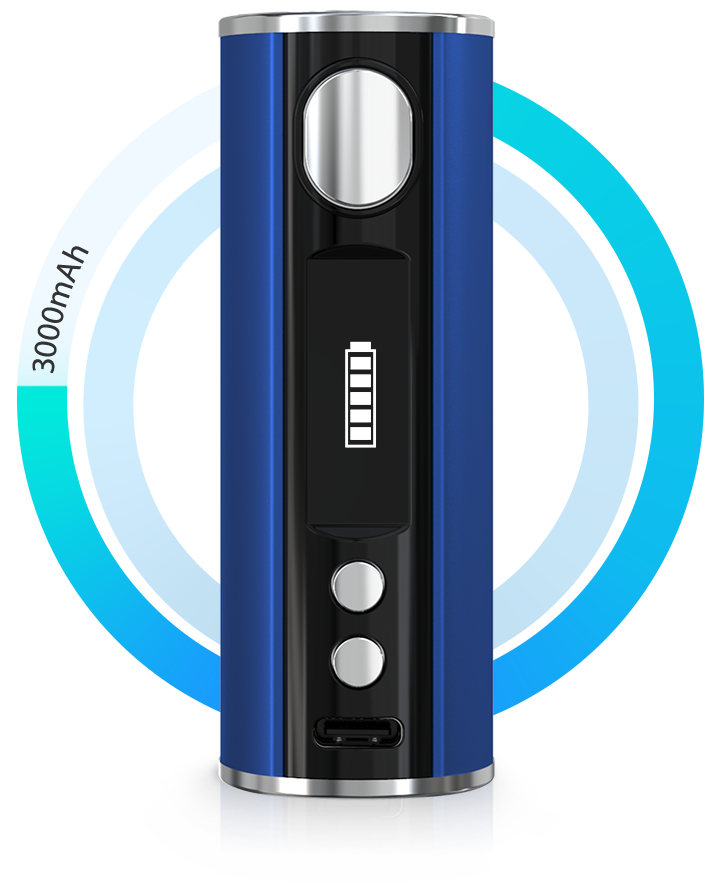 Great battery
USB C makes fast charging a reality. It will only take you 1 hour and 30 minutes to fully charge the 3000mAh battery of the iStick T80.
1h30
Full charge
3000mAh
Battery capacity
Specifications
36mm x 28mm x 78mm
Size

3000mAh
Battery capacity

1-80W
Wattage

120g
Weight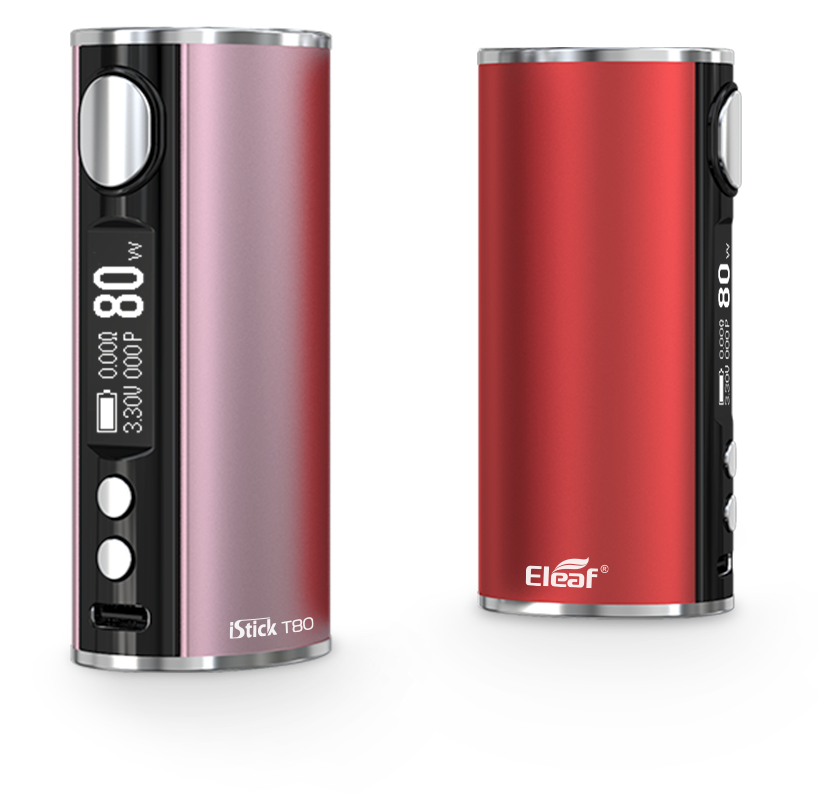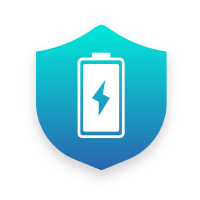 Over-charge Protection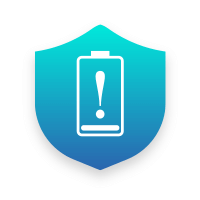 Over-discharge Protection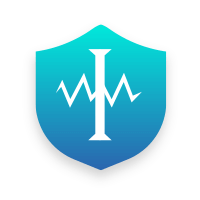 Over-current Protection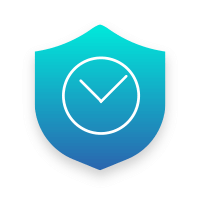 Over 10s Protection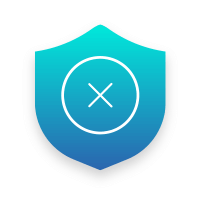 Short Circuit Protection
In the box
1 x iStick T80
1 x USB Type-C Cable
1 x User Manual
1 x Warranty Card